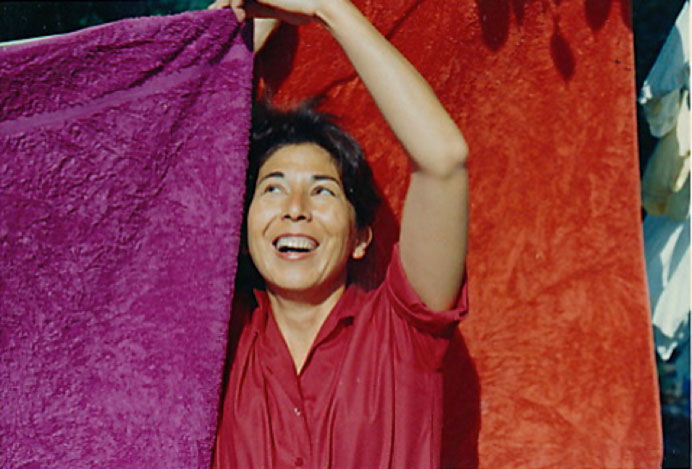 toshi and pete met at a square dance in 1939 and got married in 1943.
she was working as a filmmaker focused on folk music (and participated to set up the newport folk festival in the early 60's and to discover the musician mississippi john hurt). she produced the PBS documentary
pete seeger : the power of song
(among other great tv programs like rainbow quest hosted by pete).
they lived in a cabin they built in beacon NY, with a view on the hudson river. toshi died last year, 9 days before their 70th wedding anniversary. pete passed away last monday.
pete used to say she was the support that helped make the rest of his life possible.